I decided Sunday night to make the them of this week POSITIVITY! Positive thinking makes everything better. It's been going pretty well so far
If something isn't going right, I take a deep breath and think positively. Always helpful! Plus, happiness is contagious.
Since we're halfway through, I thought I'd share some mid-positivity-week inspiration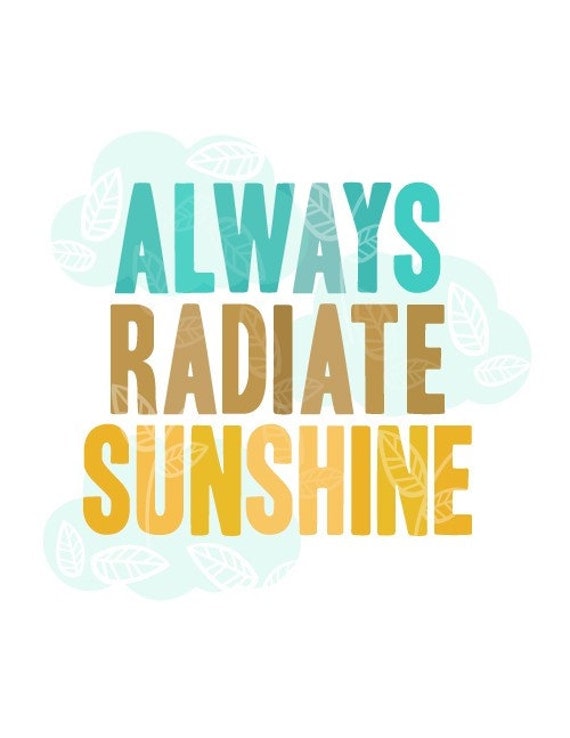 So let's all go out and radiate sunshine!